If you are looking for a Wedding Planner in Orange County, or Los Angeles, Special Event Genie can be trusted to do an amazing job. Brad Zangwill Photography has worked dozens of weddings and corporate events together with Special Event Genie, and every event has been great. Their planning, vendors and execution are on point. I recommend that all of my clients hire a quality coordinator like Special Event Genie to make their day go smooth and make their dreams a reality.
Here are some examples of their work: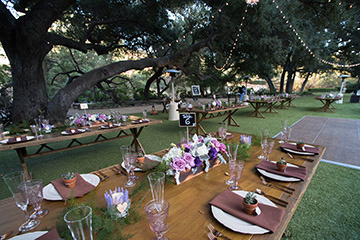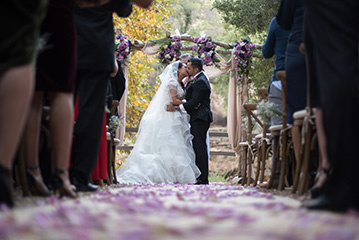 Want to work with Special Event Genie?
Phone: (310) 729-6561 (Contact Ricki Lewis)